Site sportloto.kz with General license No. 67 for organizing and conducting lotteries in Kazakhstan - it ceases to operate. But to all lovers of bonuses, the lottery leaves a farewell gift on the Olimp.kz bookmaker's website!
To receive a bonus, you must:
Be over 18 years of age
Have an account on the website sportloto.kz
Follow the link on the home page
On the opened Olimp website - register
Instead of a promotional code, enter your ID from your personal account (link to enter your personal account)
The bonus is a full insurance of the bet up to 10,000 tenge. Perhaps this is the first time when, when a company is closed, it enters into a collaboration, not for PR, but in order to leave a good impression of itself.. Bravo!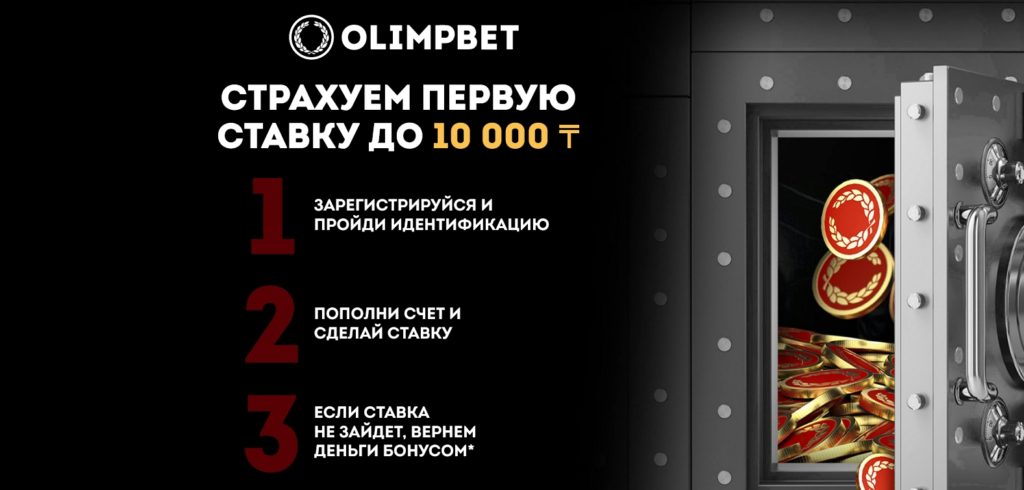 Promotions from partners in connection with the closure