Backing from the ITC poker school. Thanks to this direction, we will help novice players rise from the bottom to very decent results. Our goal is not just to create a successful backing fund, but to come to stable and serious earnings together with you.
By joining the ITC backing fund, you can always consult with poker experts, coaches and just professional players, ask your questions and get detailed answers.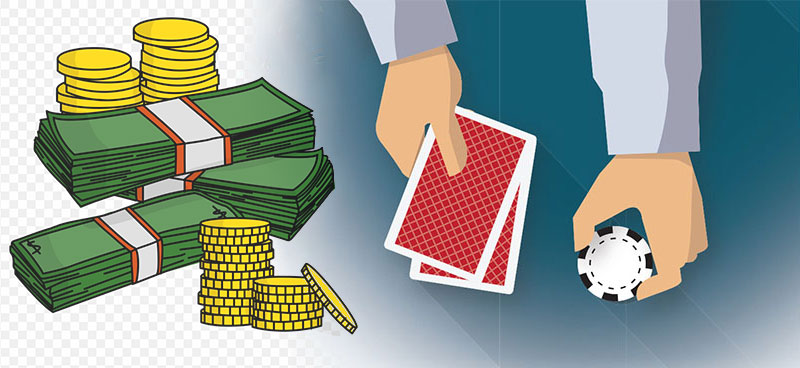 Backing - financial support of a poker player for his participation in tournaments and cash games. Usually, backing is used when a player can win at higher rates, but cannot afford to play at them due to the rule of bankroll management.
Baker - a person who invests their money in a poker player.
The so-called "backing" (in Western forums - "staking") has recently become more widespread. Backing helps promising novice players who do not have sufficient funds to reach new heights in the game, move to new limits, and thereby increase their winnings. For the backer, there is an opportunity to profitably invest his money, since he usually gets from 50-90 % from the possible win, depending on the adopted scheme.