If you want to understand whether it is worth playing in an Asian room, then analyze the reviews of PokerOK. We've looked at a variety of thematic forums and sites to select player comments for review. After reading the opinions of other people, it will be easier for you to understand if there are pitfalls in GGPokerOK.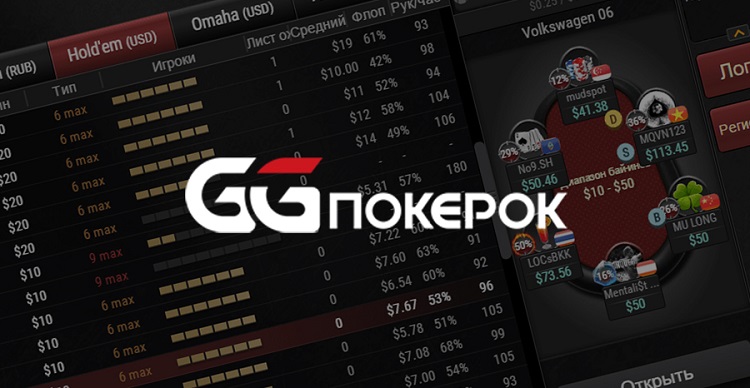 What do players usually write about?
GGPokerOK is an Asian room that replaced Lotos Poker. After its rebranding, many players began to unsubscribe in the comments about updating the site and the poker client, changing the bonus program and tournament grid, etc.
In most cases, beginners and regulars write about:
The strength of the playing field. There are many recreational players in GGPokerOK who willingly spend money on poker. Playing against weak opponents increases your chances of winning in cash games and tournaments.
Freerolls. The rooms often host poker events with free registration. They attract the attention of beginners who want to compete for a cash prize without material investment.
Simple profile verification. PokerOK rarely has problems with withdrawing winnings. Visitors with verified profiles can count on a cashout. But the procedure for verifying your identity in the room is very simple. The verification of the player's data takes no more than 2-3 days, after which he gets access to all money transactions.
Regular promotions. For beginners and regulars, there are lucrative bonuses - cash prizes, tournament tickets, high cashback, etc.
And although GGPokerOK has many advantages, some visitors write about its disadvantages. One of the most common complaints is the slow work of the client on devices with low performance.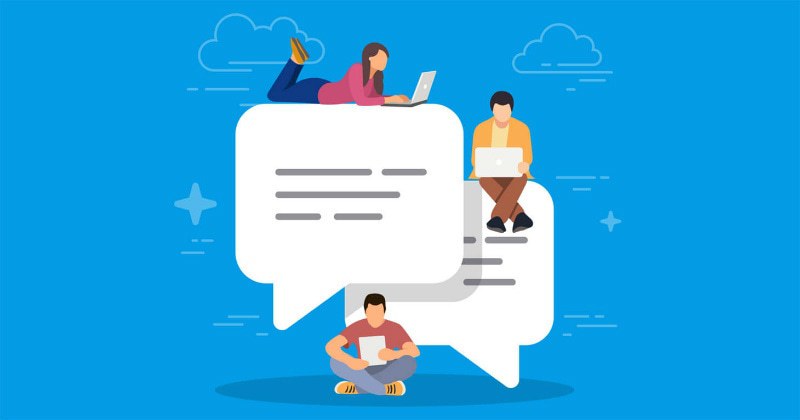 Real player reviews about PokerOK
To make it easier for you to draw conclusions about the features of the game in the Asian room, we have published both positive and negative feedback from visitors. It should be understood that the opinion of any of the players is subjective. Some poker players enjoy playing PokerOK, while others are looking for greener grass spots. In any case, the choice is yours!
joker-lucky99
I would say that GGPokerOK is just perfect for those who are just delving into the essence of the game. Everything for beginners is here:
Registration incentives;
High moneyback;
Weak opponents;
Free tournaments.
I have been playing in the poker room for over a year, and so far everything suits me. Some people complain about difficulties with registration and verification, but if you follow the instructions, then there are no problems.
crazy_doggy
I used to skate at Lotus Poker, but there I had problems with the cashout. Therefore, for a long time I did not dare to play at PokerOK. But after much deliberation, I nevertheless replenished my account with a small amount. I must say right away that I'm not a pro, but playing against Asian fish is a pleasure. And by the way, in the updated room I no longer had any problems with withdrawing my winnings. So if you want not just to play, but to cut Chinese yuan, then here it is real.
AggressivePlayer777
You can play at PokerOK profitably, but personally I am a little pissed off by a sluggish client. I registered here only 3 months ago, but I got my first deposit in just a week. Of the advantages of the room, I would single out:
A large number of fish;
Good traffic in Omaha;
Efficiency of technical support;
Lots of options in the client.
There are also some drawbacks to PokerOK. I was very upset when I learned that trackers cannot be used here. But Poker Craft makes up for this disadvantage in part. So you can analyze your hands, but you can't even get statistics on your opponent.
Answers on questions
Below we provide answers to the questions that potential players are most interested in. PokerOK:
Can you trust the reviews? We do not falsify facts and select reviews from real forums and poker sites. But you must understand that the opinion of one or two players cannot be taken as the ultimate truth.
Are there any reviews for other rooms? You can read player reviews of other poker rooms on our website.
Is PokerOK much different from Lotus Poker? Judging by the feedback from regulars and newbies, the owners of the Good Game network have worked on the bugs, so the updated room has become better.
We hope that real reviews of PokerOK will help you make the right decision!
Regular opinion on playing in the online room GGPokerOK